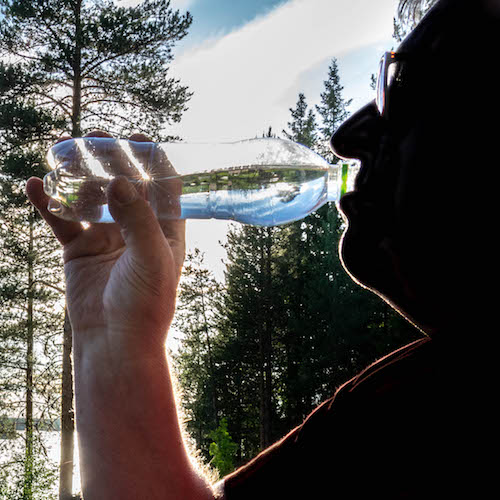 Kari Arontie is an experienced photographer from Oulu. Kari prefers to capture images of people and nature. He has also made photography trips abroad; fascinating subjects have been found in Africa and Asia, among others.
Kari's latest area of interest is photographing various events, as well as cars and sports.
Kari's pictures have been used in AKUprintti products at the school in Jääli, Oulu.
Portfolio: kuvakaro.kuvat.fi