WHAT WE DO TO REDUCE OUR
ENVIRONMENTAL FOOTPRINT
Our goal is to make the world around us more beautiful with our products, but not at the expense of people, animals and nature around us.
That is why we consciously choose our materials and our partners.
It is our mission to constantly innovate our production processes to make them as sustainable as possible.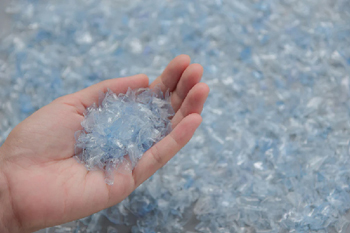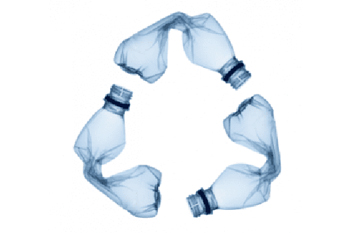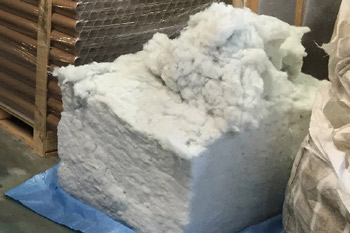 If we cannot use the residual material ourselves, we will have it recycled or upcycled. We are open to schools, associations and companies that can use 1 of our materials to make something new. Please contact us if you have ideas to upcycle . For example we already donated acoustic rest pieces to a school for acoustic art projects.
GIVING BACK TO NATURE
Before a new AKUprintti product is installed, all the parts have made a journey to get to you. We aim to find production partners as close as possible, but there is always some travel to be made. This journey increases the ecological footprint of AKUprintti. To compensate this, we decided to plant a tree in Finnish Lapland for every installed AKUprintti.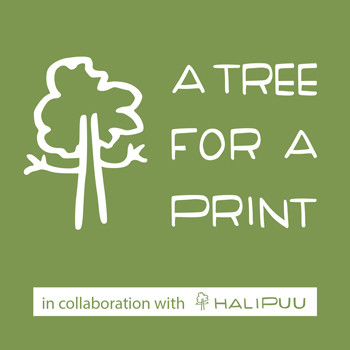 We are happy to do this in collaboration with Halipuu. It's founders Riitta and Steffan plant all saplings on their own plot in Levi, Finnish Lapland every spring. They are also known as the campfire Barista and for their TreeHugging World Championship. Check out their website for info. You can also purchase a Lappish tree or sapling with them directly or book their activities.
AKUPRINTTI PARTNERS AND CLIENTS
CONTACT
Our office is located in Oulu, Finland. Our resellers are based throughout Europe.
Please contact us for your nearest location.